Contact Information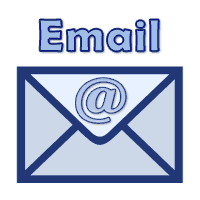 We welcome any questions or concerns that you may have about the Gambling Muscle web site. Please
contact us via e-mail for assistance. This e-mail address is for player issues, advertisers, and media inquiries.


Please make sure to always check this page for our current e-mail address. Due to the overwhelming amount of spam being sent via e-mail, we make it a habit to routinely change our e-mail address in order to avoid spammers.

If you are representing an online casino, a casino affiliate program, or a recognized casino authority within the online gambling industry, then you may want to apply for certification on our web site. It's fast and easy to apply.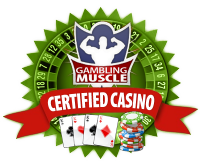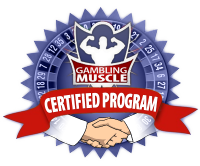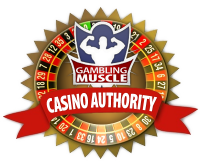 Once certified, we will link directly to your site and refer visitors to your properties. Also, we will periodically send out a press release with a list of certified casinos, affiliate programs, and other sites. Contact us via e-mail for more info.